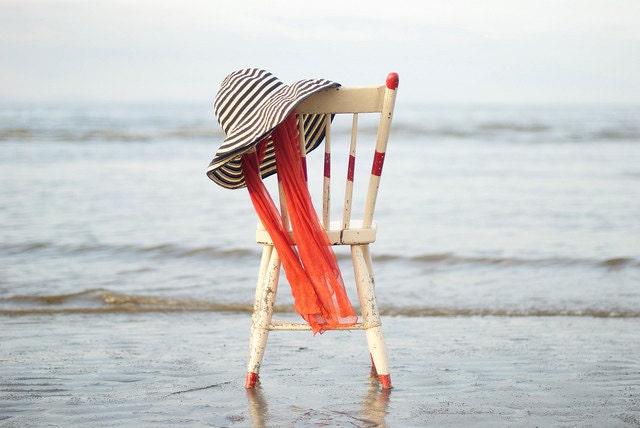 How do you use your pinterest account? What kind of pinner are you? Do you pin because it's the "in" thing to do? Do you pin with a strategy in mind? Or do you pin simply because you love to catalogue pretty things? What is your true reason for pinning and what do you plan to do with all of those images?
There is one person that comes to mind who really uses
pinterest
to her advantage and that's
Ana
from
Blogmilk
. Ana does a beautiful job of creating a cohesive look between her
boards
and her
blog
.
I believe that the things we use in our every day lives should be purposeful and pinterest is definitely a great tool for self-branding if done right. So after going through my many pins and doing a "virtual purge", my goal for pinterest now is to create a visual moodboard for my blog and collect things of interest that I would eventually like to turn into thought provoking blog posts. I've also decided to be more visible in the pinning community and take part in the conversations that come along with pinning. I rarely leave comments and I feel like I'm kind of missing out on the full benefits of pinning.
So, I ask again, why do you pin? Are you visible in the pinning community? Do you leave comments or know of anyone else who uses pinterest to their full advantage?