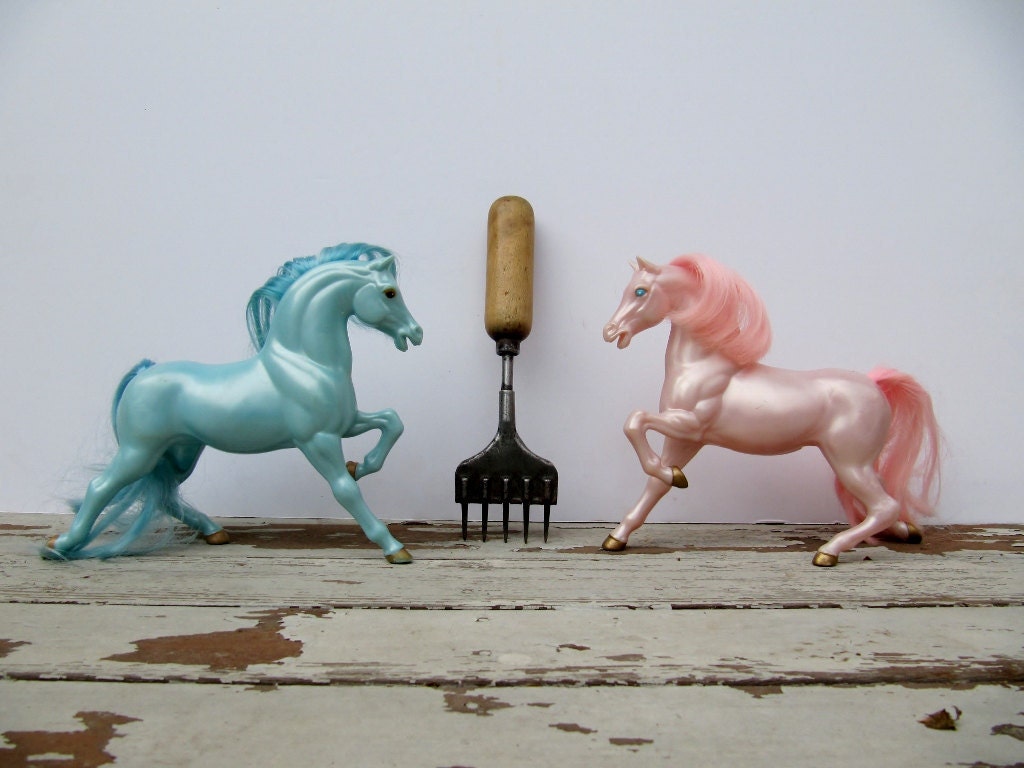 I think I'm starting to understand the type of photos I'm drawn to as it pertains to product styling. Either photos that have some type of artistic/colorful/creative approach to it, or photos that have products styled around the person's life. Don't get me wrong, I still love product shots on a clean white background, but I feel more of a connection to photos with a bit of busy in it. Modred 12 does a really good job of evoking such a feeling in me.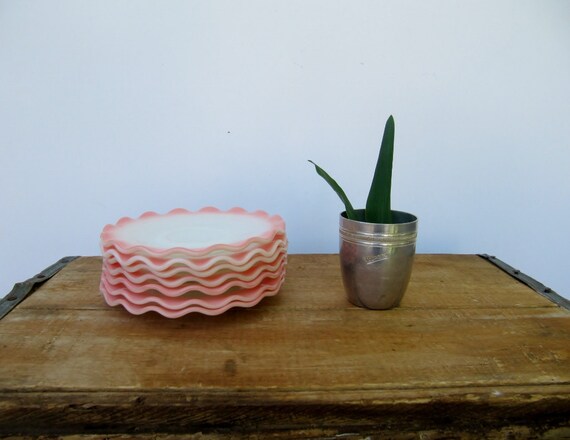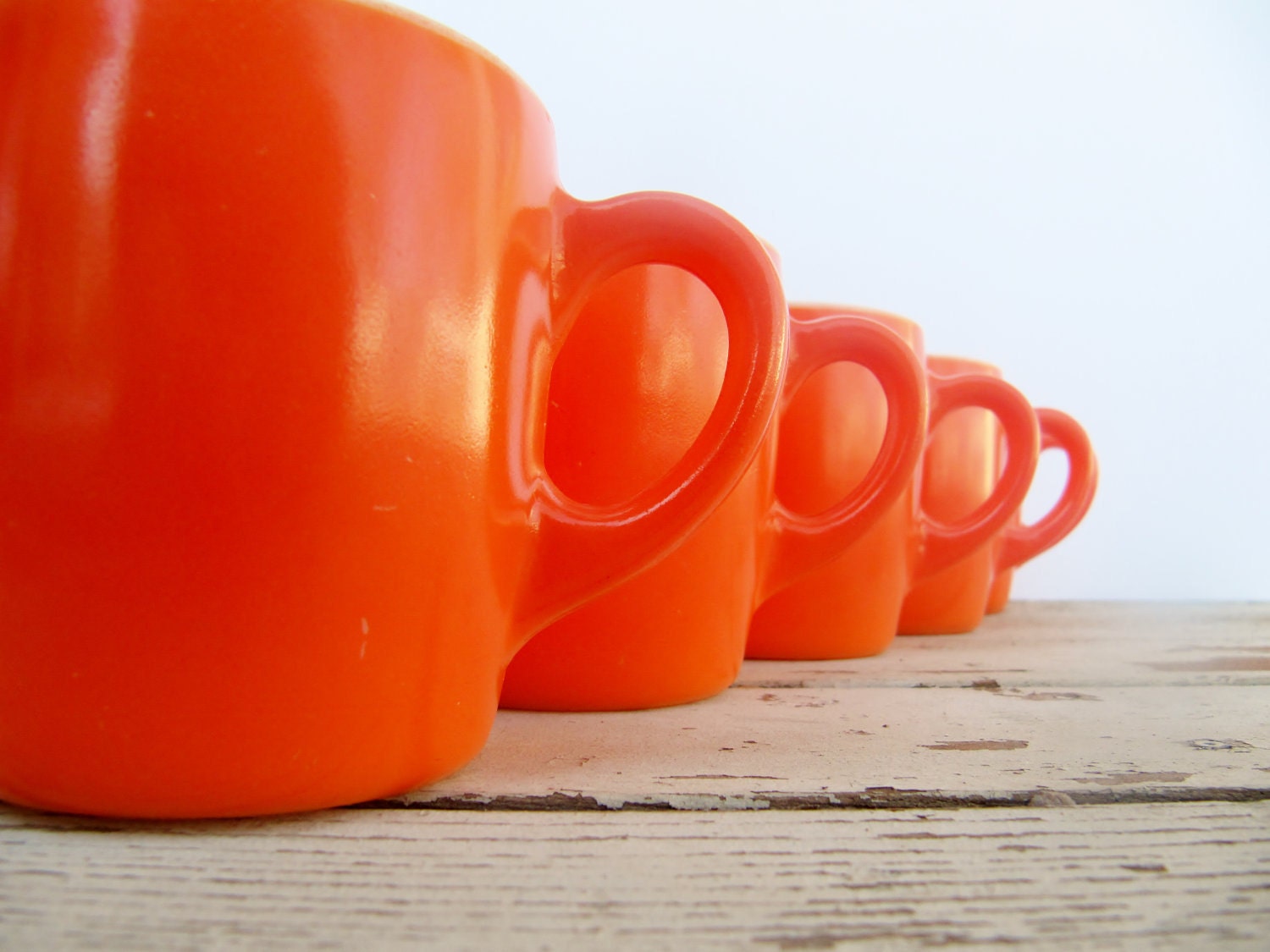 How about you? What type of photos are you drawn to when it comes to styling products? Inside/Outside shots? White/Textured/Colorful background? Do tell...
P.S. Did you download your March desktop calendar by Geninne?